EMERGENCIES
REPAIRS
INSTALLATIONS
Huntington Beach - There when you need us
Expert HVAC services for emergencies and the everyday. Servicing Huntington Beach and surrounding areas.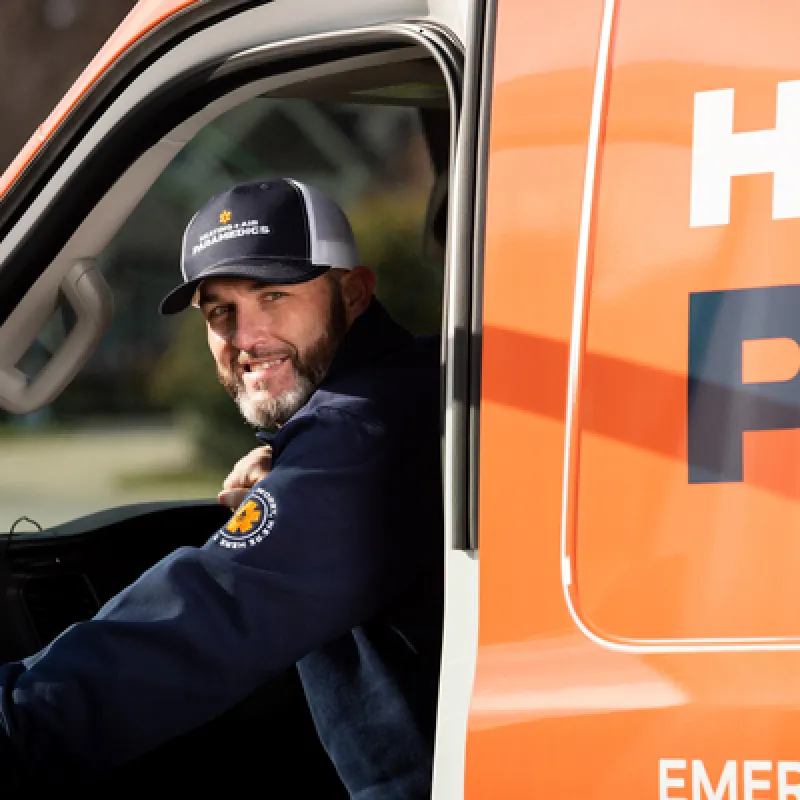 Costa Mesa
Fountain Valley
Garden Grove
Huntington Beach
Westminster
LOCALLY OWNED & OPERATED
Hello Neighbors! We're Clinton and Andrea Holloway. We own Heating + Air Paramedics and we service our Huntington Beach area.
We would be honored to be your choice to serve your home's air quality needs.
A bit about us….We've been married nearly 20 years and have 5 awesome children! We have strong Christian values and believe family is most important. We love road trips, towing our trailer, and checking out new sites. Life is busy and we enjoy our family time at soccer fields, softball games, or a choir concert on the weekends; we wouldn't have it any other way.
We chose to open our own Heating + Air Paramedics business because we have family members who also own a Home Services company called MaidPro and we recognized the tremendous support they receive from their Parent Company to help them take care of their Customers.
Being in a trade already myself, and always having an interest in HVAC, I researched franchisee opportunities and found Heating + Air Paramedics to be the perfect match for us.
We believe that treating our Customers with integrity and honesty will lead to establishing strong long-term Client relationships and a company that people will want to work for. Treating employees like family, and showing them we care about them, will allow us to establish a solid Company that great Employees will want to be a part of. Our goal is to establish a business that we are proud of and can pass on to our children should they choose to follow our footsteps.
We look forward to meeting you!
Clinton and Andrea Holloway
OWNERS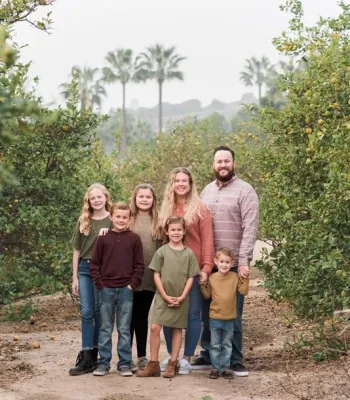 WHY HOMEOWNERS CHOOSE HEATING + AIR PARAMEDICS
My husband was home and said they were very professional, knew what they were doing and made some really good recommendations. We would highly recommend them to anyone looking to have their AC serviced. It went great. Above our expectations. Would highly recommend.
L. PARRISH
They were excellent and I would definitely recommend them. They had it accomplished easily within that one hour and everything was done completely correctly and it has functioned perfectly ever since.
G. SPITTAL
I have been very pleased with their service. They are extremely thorough; more so than any other company I've dealt with.
MARVIN R.
SOLUTION SEEKERS, NOT SALESPEOPLE

Our local team of technicians provide personalized solutions based on your budget, timeline, and everyday needs. Get honest, quality workmanship without pushy sales speeches and unnecessary add-ons.

There When It Counts

Committed to Excellence

Same Day Service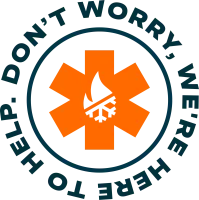 FINANCING & SAVINGS
Save time and money with easy payment options.
Get started with simple financing options and ask about our current savings opportunities.
AWARDS & ACCOLADES