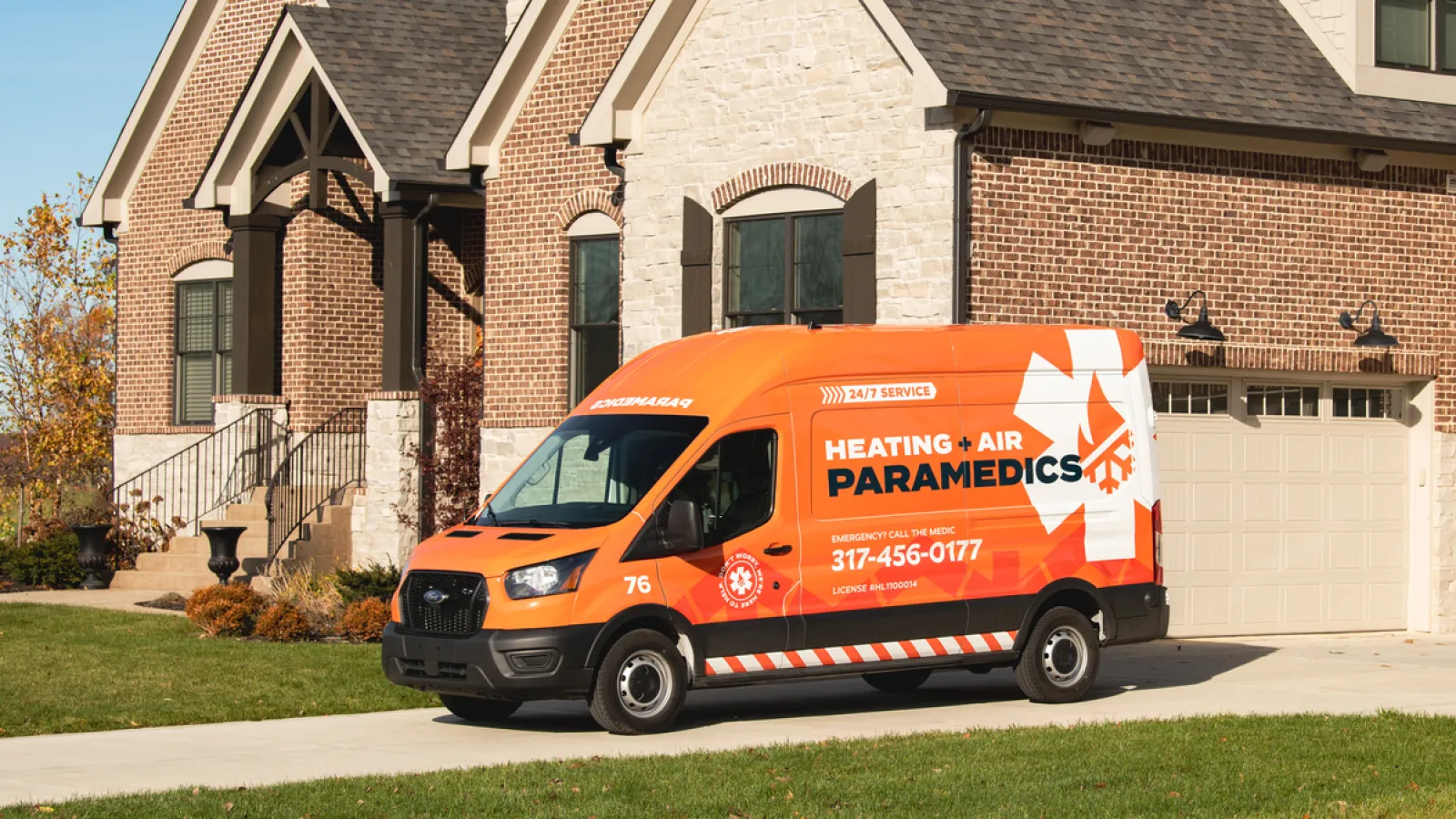 Duct Cleaning
Providing duct cleaning services to keep the air in your home clean and your HVAC systems operating efficiently.
Duct Cleaning Services
Your HVAC duct system is an out of sight out of mind part of your home. Your ductwork and ventilation system collects dirt, dust, pollutants and a lot of different debris. Heating + Air Paramedics will help you to determine if a complete duct cleaning makes sense for your home.*
*Heat + Air Paramedics only provides duct cleaning proposals on new HVAC installs.
Reasons Why Duct Cleaning Makes Sense For Your Home
Improve the indoor air quality of your home
Lower utility cost by improving airflow
Extend the life of your heating and air conditioning system
Improve the health and wellbeing of you and your family
Remove hair and dander from pets
And many more...
Duct cleaning before and after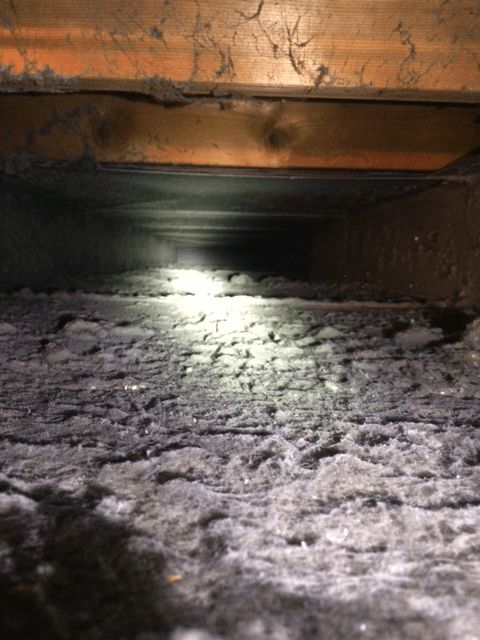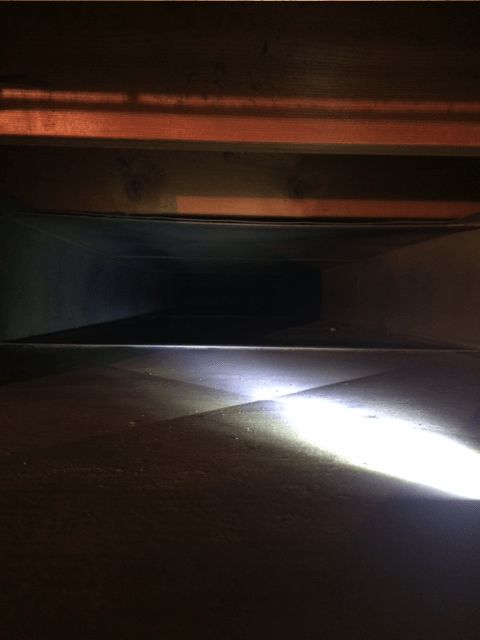 WHY HOMEOWNERS CHOOSE HEATING + AIR PARAMEDICS
They were excellent and I would definitely recommend them. They had it accomplished easily within that one hour and everything was done completely correctly and it has functioned perfectly ever since.

G. SPITTAL

I have been very pleased with their service. They are extremely thorough; more so than any other company I've dealt with.

MARVIN R.

My husband was home and said they were very professional, knew what they were doing and made some really good recommendations. We would highly recommend them to anyone looking to have their AC serviced. It went great. Above our expectations....

L. PARRISH