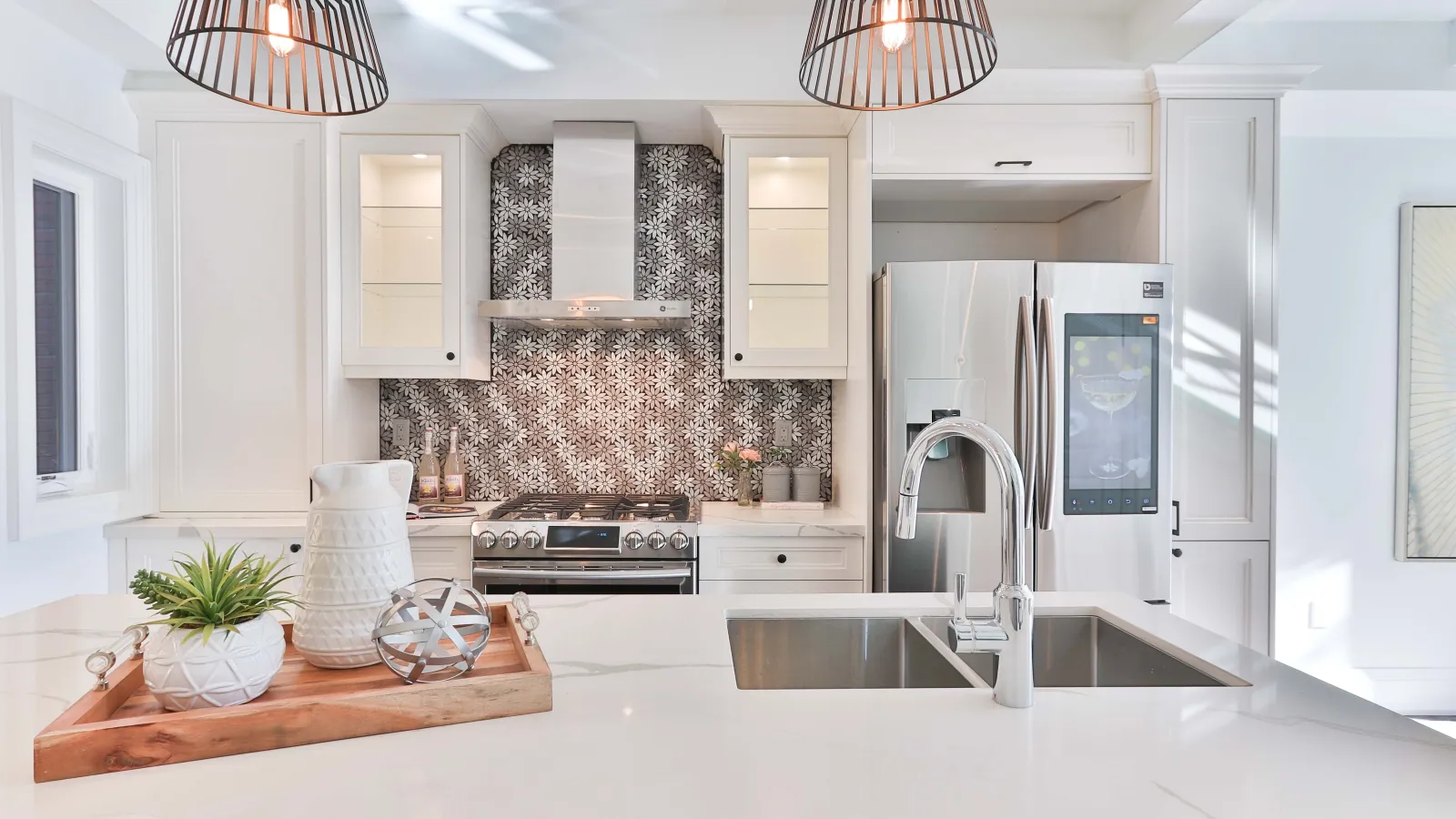 Air Quality
We can help improve the air quality in your home, making it a cleaner and healthier environment for you to enjoy.
Air Quality
1. WHY IMPROVE YOUR INDOOR AIR QUALITY
The EPA (Environmental Protection Authority) indicates poor indoor air quality as a cause of concern with the potential impact it can have on our health. This is particularly of importance for people with low immunity or breathing and skin conditions or the sick, elderly and young. With improvements to your home's indoor air quality, you'll create a more comfortable and cleaner environment for all your family to benefit from.
2. UP FRONT PER JOB PRICE
Know the full cost of any of our services before work commences as we price by the job not the hour.
3. INDOOR AIR QUALITY IMPROVEMENT SYSTEMS
With a range of available solutions, let us guide you on the right one to suit your needs and budget, including:
4. GERMICIDAL UV LAMPS
Used in health care facilities, including hospitals, across the United States, Germicidal UV lamps offer the ultimate solution to combat airborne disease and improve indoor air quality. Available in domestic capacity that can be fitted to your existing HVAC system, you can provide your family with pure, clean indoor air as it sterilizes hazardous airborne particles.
5. HEPA FILTERS
HEPA filtration systems filter out up to 99.7% of hazardous airborne particles, mold spores, dust mite feces and other irritants which may adversely effect people with asthma or allergies, and provide them with purer, cleaner indoor air quality.
6. AIR PURIFIERS
A simple solution to improve your home's indoor air quality is with the aid of air purifiers which will clear the air of allergens that aggravate symptoms experienced by allergy and asthma sufferers.
7. TIDY, HELPFUL TECHNICIANS
The technician who arrives at your home will be friendly, courteous, clean cut and professional. They'll treat you with respect and your home as if it were their own. With the aid of covers on their shoes, mess will be kept to a minimum and they'll clean up before they depart.

WHY HOMEOWNERS CHOOSE HEAT + AIR PARAMEDICS
I have been very pleased with their service. They are extremely thorough; more so than any other company I've dealt with.

Marvin R.
My husband was home and said they were very professional, knew what they were doing and made some really good recommendations. We would highly recommend them to anyone looking to have their AC serviced. It went great. Above our expectations....

L. PARRISH

They were excellent and I would definitely recommend them. They had it accomplished easily within that one hour and everything was done completely correctly and it has functioned perfectly ever since.

G. SPITTAL