EMERGENCIES
REPAIRS
INSTALLATIONS
COME HOME WITH CONFIDENCE
Expert HVAC services for emergencies and the everyday. Servicing Katy and surrounding areas.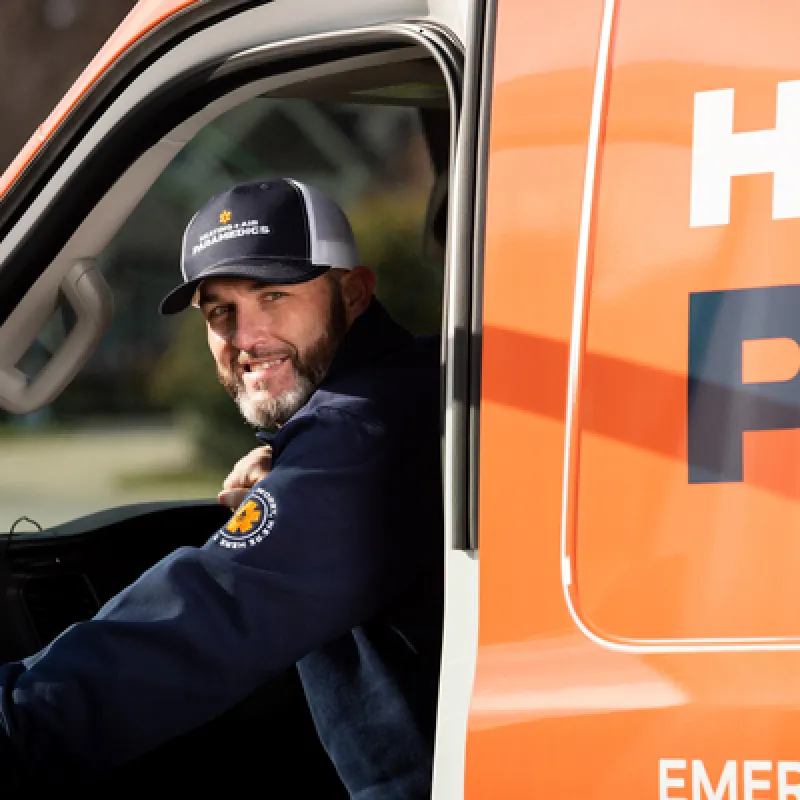 FULL SERVICE HEATING + AIR CONDITIONING + AIR QUALITY PROVIDER

SOLUTION SEEKERS, NOT SALESPEOPLE

The Heating + Air Paramedics team offers heating, cooling, and air quality services in Katy, TX, and the surrounding areas. Our expert HVAC installs, repairs, replacements, and routine maintenance checks help you get the most out of your system. Learn more about our services and how they may reduce your monthly energy costs while assisting in creating a more pleasant indoor environment.
Local homes and offices choose our reliable, locally owned and operated HVAC company. We have solutions available to meet the unique demands of your home or office. Contact us and book your next service with the Heating + Air Paramedics today for professional heating and cooling services.
There When It Counts

Committed to Excellence

Same Day Service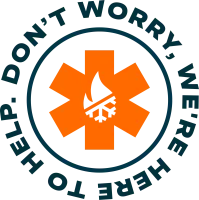 Air Conditioning Services
Repairs
We understand the Houston summers are smoldering, so we offer quick and effective air conditioner repair services. A broken air conditioner in August can be dangerous and uncomfortable. We offer residential and commercial air conditioner repairs and maintenance for all makes and models.
Maintenance
Routine air conditioning maintenance helps prolong the lifespan of your system and helps lower your monthly energy costs. A well-maintained air conditioner operates more effectively and experiences fewer problems, offering peace of mind. Make an appointment with us as soon as possible for regular maintenance to ensure that your air conditioner will continuously operate quietly and effectively.
Installations
Beat the heat this summer with a new air conditioner installed by our team of trained and skilled professionals. We will be there for you at every step of the process, from selecting the best air conditioner for you through final installation and instructions on how to operate your air conditioner. When the time comes that you require a new system, give Heating + Air Paramedics a call for a free in-home evaluation.
Heating Solutions
While we tend to focus more on air conditioning services in Texas, heating solutions are still essential. With years of expertise keeping clients warm throughout the winter months, our heating professionals can assist. We offer all the heating services required to maintain year-round comfort in your home or place of business.
Installations
Our skilled furnace installation team is here for your heating needs. There are multiple options for your furnace, so our qualified technicians will help you choose the best furnace for your needs. Our professional team will carefully install your furnace and guide you through the functional features.
Repairs
If your heating system breaks in the middle of winter, we're here for you. Our heating repair specialists are prompt and cost-effective. We will work to get you and your family back to warm and cozy. Our skilled heating repair specialists maintain all brands and models of furnaces and heat pumps.
Maintenance
You can ensure that your heat pump or furnace is continually operating correctly by giving it routine maintenance and tune-ups. Our regular heating maintenance service helps avoid expensive repairs, malfunctions, and replacements. Your furnace will operate more effectively, resulting in monthly energy savings.
Duct Cleaning
Your home's HVAC ductwork is a component that is typically hidden from view and forgotten about until there is a problem. Your ventilation system's ductwork gathers dust, grime, and toxins that can harm your health. Heating + Air Paramedics can evaluate whether your home needs a comprehensive duct cleaning.
Air Quality
According to the Environmental Protection Agency (EPA), poor indoor air quality is an issue because of its possible harm to people's health. This is crucial for those with compromised immune systems, those who suffer from skin and respiratory conditions, and the sick, aged, and young. Your family will benefit from a cleaner, cozier environment if you change your home's indoor air quality.
WHY HOMEOWNERS CHOOSE HEATING + AIR PARAMEDICS
My husband was home and said they were very professional, knew what they were doing and made some really good recommendations. We would highly recommend them to anyone looking to have their AC serviced. It went great. Above our expectations....
L. PARRISH
They were excellent and I would definitely recommend them. They had it accomplished easily within that one hour and everything was done completely correctly and it has functioned perfectly ever since.
G. SPITTAL
I have been very pleased with their service. They are extremely thorough; more so than any other company I've dealt with.
MARVIN R.
LOCALLY OWNED & OPERATED
We're the trusted locally owned and operated HVAC company of choice in thousands of local homes. With a local understanding, we're ready with solutions to suit your home's specific needs.
For expert heating and cooling services and first class customer care for your Indianapolis home, experience the best by calling and booking your next service with the Heating + Air Paramedics today.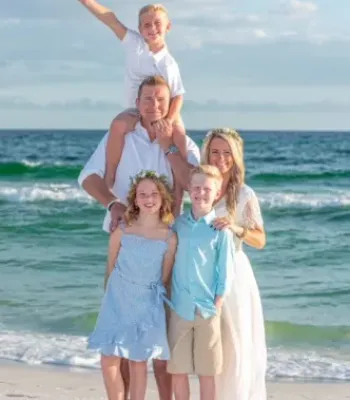 AWARDS & ACCOLADES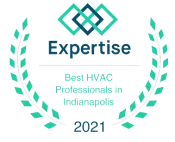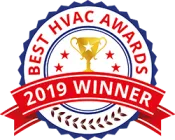 FINANCING & SAVINGS
Save time and money with easy payment options.
Get started with simple financing options and ask about our current savings opportunities.